Meet Our TEDxKanata 2018 Speakers
Marianne Gee
Gees Bees Honey Company
From federal government employee to beekeeper? Meet the Bee Gal!
Marianne Gee worked as a Ph.D. epidemiologist and science policy advisor for the federal government before finding her true calling as a beekeeper. After discovering a colony of honeybees in the wall of their home, Marianne and her husband Matt cofounded Gees Bees Honey Company, which brings beehives to rooftops and backyards across Ottawa. Today they care for more than 200 beehives around the city and are revitalizing an urban farm for local organic food production.
Follow Marianne on Twitter at @GeesBeesHoney to "bee" in the know about Gees Bees latest adventures, and don't miss her take on our theme RE:DESIGN on the TEDxKanata stage on March 1st!
TEDxKanata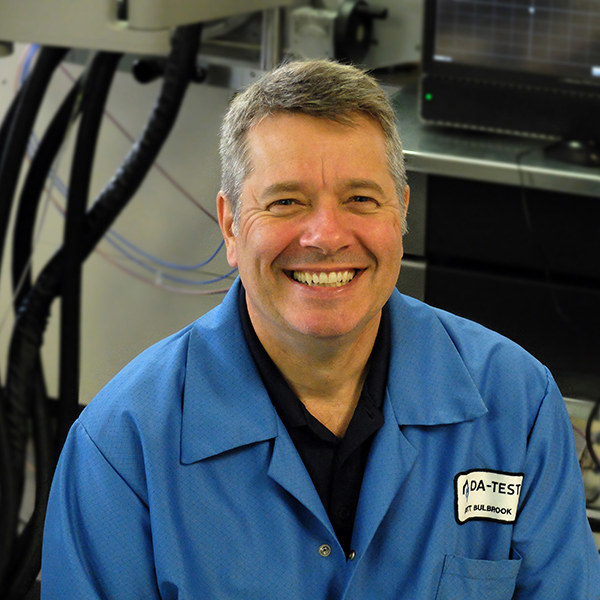 Scott Bulbrook
DA-Integrated
Meet Scott Bulbrook, a technical innovator and co-founder of DA-Integrated.
Scott is recognized as a knowledgeable businessman with a deep understanding of start-up, semiconductor, and small businesses. He is a coach, mentor, family man, philanthropist, musician, inventor, and sports enthusiast. He is known for his straightforward and honest communication style, as well as his love of innovation and his result-oriented attitude.
A successful entrepreneur and an internationally recognized maven in the semiconductor industry, Scott holds a B.A.Sc. in Engineering Physics from Queen's University and has over 30 years experience in the semiconductor industry.
Curious to find out how Scott is interpreting our theme RE:DESIGN? Join us on March 1st for TEDxKanata 2018!
TEDxKanata
Questions?
If you have any questions about TEDxKanata, please contact us:
Jenna Sudds, TEDxKanata Curator
613.254.8778
555 Legget Drive, Kanata, ON