Meet Our TEDxKanata 2018 Speakers
Jim Provost
Lixar IT
Jim Provost spends his days predicting the future at Lixar IT. As the Lead Data Scientist, Machine Learning, Jim understands the multifaceted landscape of Deep Learning technology, distributed LAMP applications, SharePoint farms and managing an agile development team.
He is a self-proclaimed math nerd who specializes in areas like data sciences, software development and business analysis, to name just a few. Jim's background and experience spans across a spectrum of business areas, like product and project management, testing cycles, overseeing large-application architectures, as well as SEO and online marketing.
A veteran of start-ups, non-profits, and large enterprises, Jim is happiest when things just work like they're supposed to. "I'm lucky to have a ridiculously cool job and work with amazing people" is Jim's take on his career status quo. Jim holds a M.Sc, Computer Sciences from Queen's University and a B.Eng, in Software Engineering from McMaster University.
Connect with Jim on Twitter at @JimProvost and join us on March 1st at TEDxKanata 2018 to find out how he will interpret our theme RE:DESIGN.
TEDxKanata
Marianne Gee
Gees Bees Honey Company
From federal government employee to beekeeper? Meet the Bee Gal!
Marianne Gee worked as a Ph.D. epidemiologist and science policy advisor for the federal government before finding her true calling as a beekeeper. After discovering a colony of honeybees in the wall of their home, Marianne and her husband Matt cofounded Gees Bees Honey Company, which brings beehives to rooftops and backyards across Ottawa. Today they care for more than 200 beehives around the city and are revitalizing an urban farm for local organic food production.
Follow Marianne on Twitter at @GeesBeesHoney to "bee" in the know about Gees Bees latest adventures, and don't miss her take on our theme RE:DESIGN on the TEDxKanata stage on March 1st!
TEDxKanata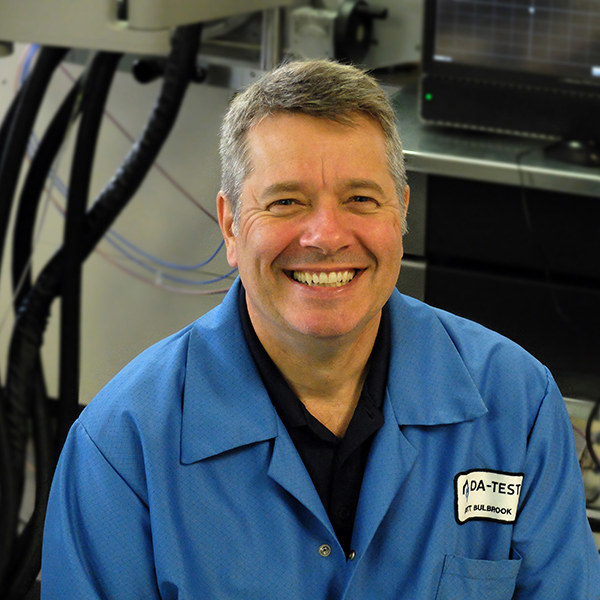 Scott Bulbrook
DA-Integrated
Meet Scott Bulbrook, a technical innovator and co-founder of DA-Integrated.
Scott is recognized as a knowledgeable businessman with a deep understanding of start-up, semiconductor, and small businesses. He is a coach, mentor, family man, philanthropist, musician, inventor, and sports enthusiast. He is known for his straightforward and honest communication style, as well as his love of innovation and his result-oriented attitude.
A successful entrepreneur and an internationally recognized maven in the semiconductor industry, Scott holds a B.A.Sc. in Engineering Physics from Queen's University and has over 30 years experience in the semiconductor industry.
Curious to find out how Scott is interpreting our theme RE:DESIGN? Join us on March 1st for TEDxKanata 2018!
TEDxKanata
Emily De Sousa
Airplanes and Avocados
Let's talk "Airplanes and Avocados" with Emily De Sousa, a 22-year-old environmental activist and passionate ocean lover.
Emily is the founder and owner of the sustainable travel blog "Airplanes and Avocados" which discusses sustainable travel options and marine conservation issues. Her academic focus is within environmental policy and governance, working towards better regulation of our oceans – specifically the high seas – to combat pollution, overfishing, and other illegal practices putting our oceans at risk.
When Emily is not studying, she spends her time traveling around the globe, especially ecotourism destinations, and capturing plastic pollution in coastal communities.
Learn more about "Airplanes and Avocados" as well as Emily's latest campaign "Tap In" by following her on Twitter at @airplaneavocado. What does RE:DESIGN mean for Emily? Find out at TEDxKanata on March 1st, 2018!
TEDxKanata